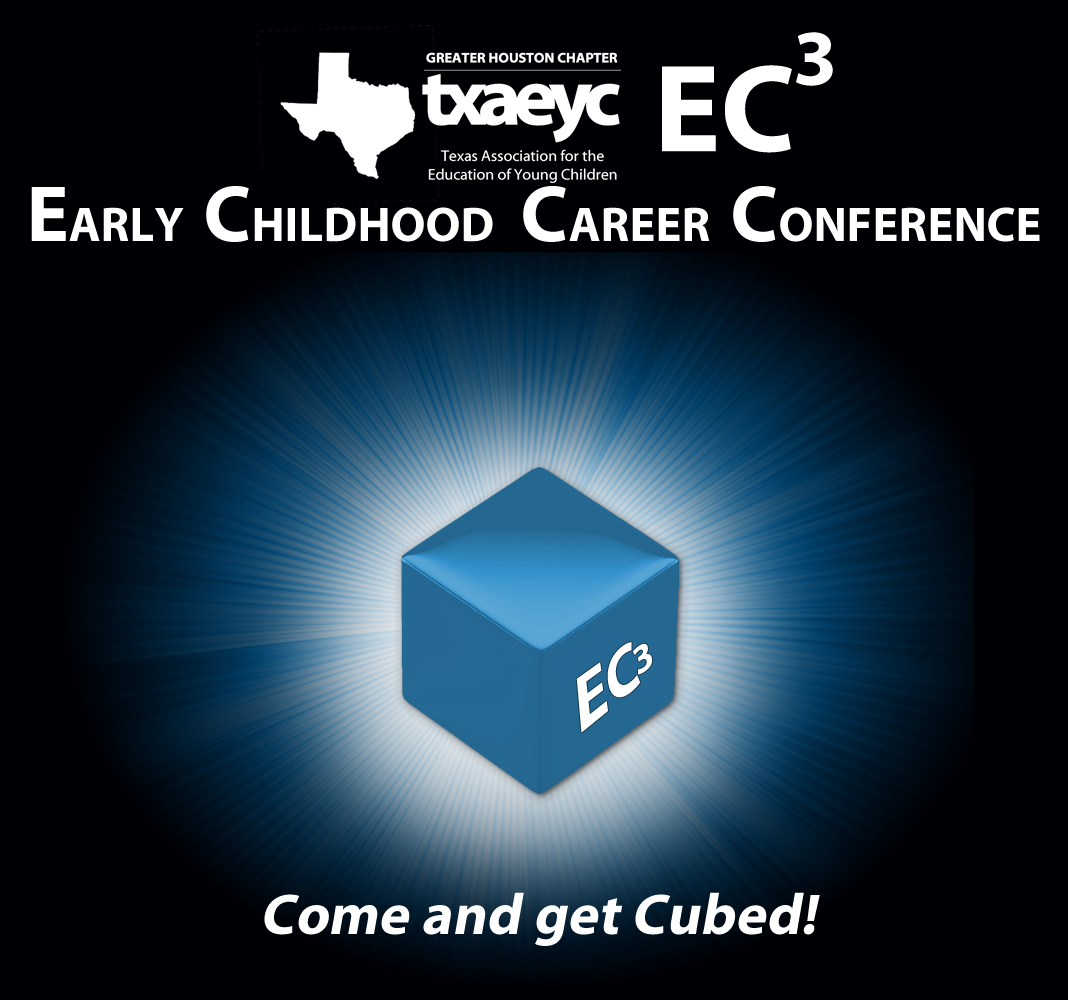 Please fill out the form below to submit a Presenter Proposal for the Greater Houston Chapter's Fall Virtual Conference scheduled for October 5-7, 2021.
Please note that presenters will be paid a stipend of $100 for each session they present. Each session will be held live, virtually, and sessions will be recorded so that registrants can access the recorded sessions for 30 days after the conference ends.
Questions? Please call or text Aaron Carrara at 832-643-7304.
Thank you again for sharing your time and talents with our attendees!