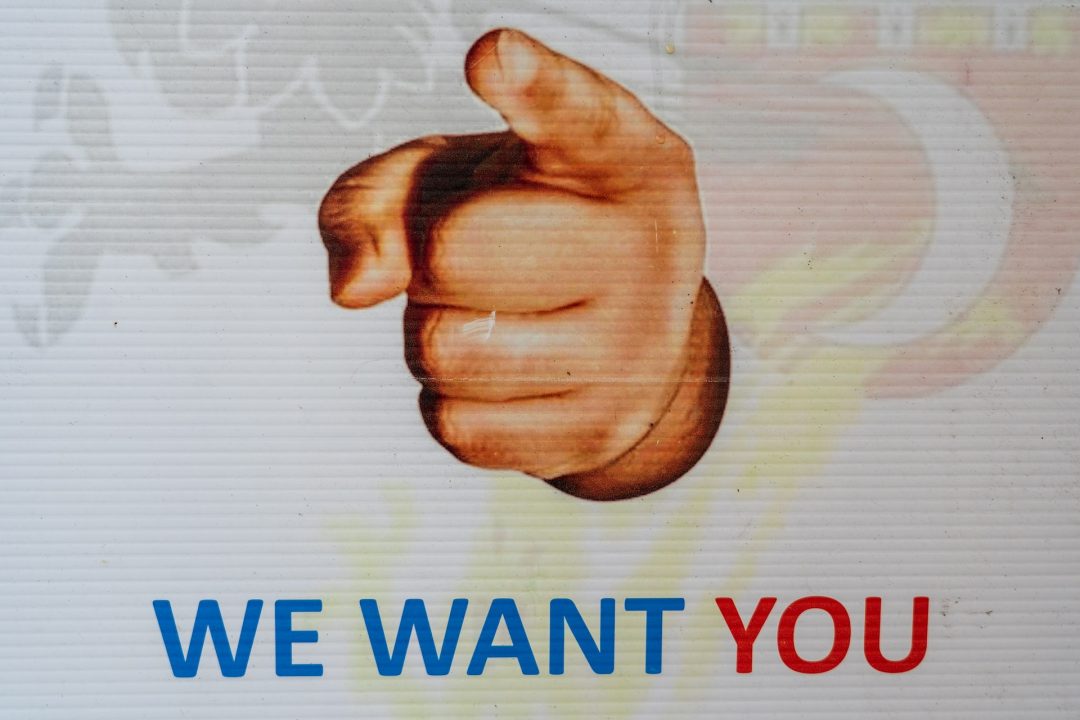 Greetings! We have an exciting opportunity for trainers seeking presentations opportunities for 2023!  The Greater Houston Chapter of TXAEYC and the Center in Houston for Infant Learning and Development (CHILD), are non-profit organizations that support early childhood practitioners through the provision of resources and high-quality professional development.  Both partners are announcing a Request for Quote (RFQ) for various in-person or virtual training opportunities in 2023.  Our focus for 2023, is personal and/or professional growth.   Dates and times will be discussed in further detail as we approve requests. 
Please fill out the form below to submit your proposal by December 31, 2022, no later than 12:00 p.m. CST.  All questions should be sent to Aaron Carrara at Aaron.Carrara@GreaterHoustonChapter.org.
Thank you again for your willingness to share your time and talents with our audiences!
---