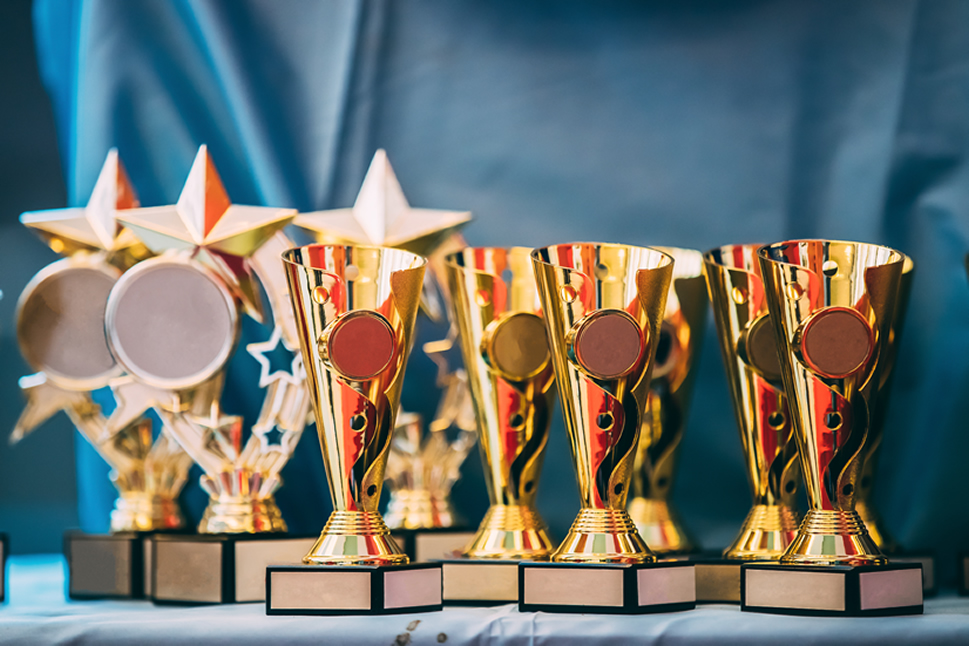 The Greater Houston Chapter of Texas AEYC recognizes outstanding individuals in the community through our annual awards nomination process.
Nominations will be accepted in January, 2019 and the winners will be recognized at a Chapter celebration in May.  Chapter award winners will also be submitted for recognition at the state level (TXAEYC).
Award categories are listed below.
Classroom Teacher of the Year
Administrator of the Year
Trainer of the Year
Advocate of the Year
Leadership in Excellence Award
Nomination forms will be available beginning January, 2019.