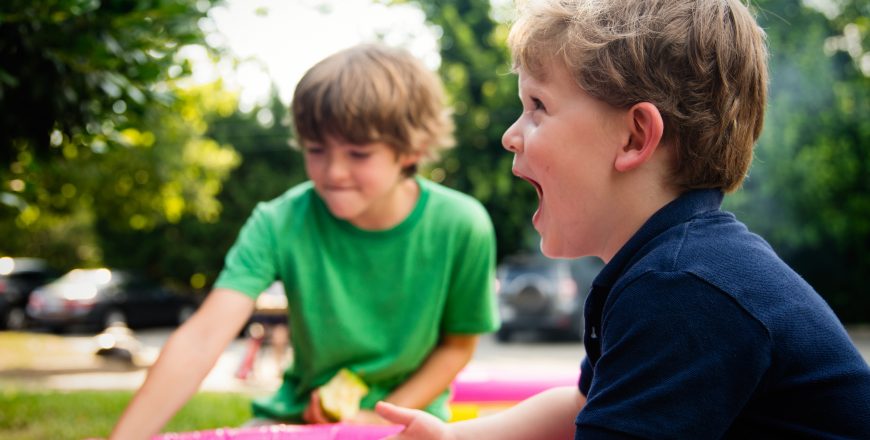 The Greater Houston Chapter is pleased to present its Spring 2019 CDA Training Class!
SPRING 2019 CDA TRAINING CLASS
March 30 – July 13, 2019
March 30th, 2019
April 13th, 2019
April 27th, 2019
May 11th, 2019
June 1st, 2019
June 15th, 2019
June 29, 2019
July 13, 2019
July 27, 2019 (Seminar)
*All classes are 8:00 AM – 2:00 PM
COST: $395/person
Registration Fee Includes all course materials and light refreshments. Registration does NOT include the CDA application fee. Access to a computer for out-of-class assignments will be necessary. Access to a laptop or tablet during class time is beneficial, but not required.
Choose your track:
Preschool or Infant/Toddler
Program Delivery:
Combination of face-to-face, online classroom and practicum work. In addition, you will receive online coaching and support including portfolio and classroom development.
About the Trainer
Ayesha Shelton
Master Registered Trainer
Ayesha Shelton has over fourteen years of experience in the field of early childhood education. She is a Proposal Reviewer and Accreditation Consultant for the National Association for the Education of Young Children (NAEYC) and is a Steering Committee Member of The Greater Houston Chapter of the Texas Association for the Education of Young Children. She is a graduate of Texas Southern University with a masters degree in Child Development. Ayesha is a certified Texas Trainer and Child Development Associate (CDA) Adviser.
Location:
Rice Children's Campus
5504 Chaucer Drive
Houston, TX 77005
Questions?
Contact Aaron Carrara at Aaron.Carrara@GreaterHoustonChapter.org or 713-425-6458
For additional information about the CDA Credential, please visit: www.CDACouncil.org