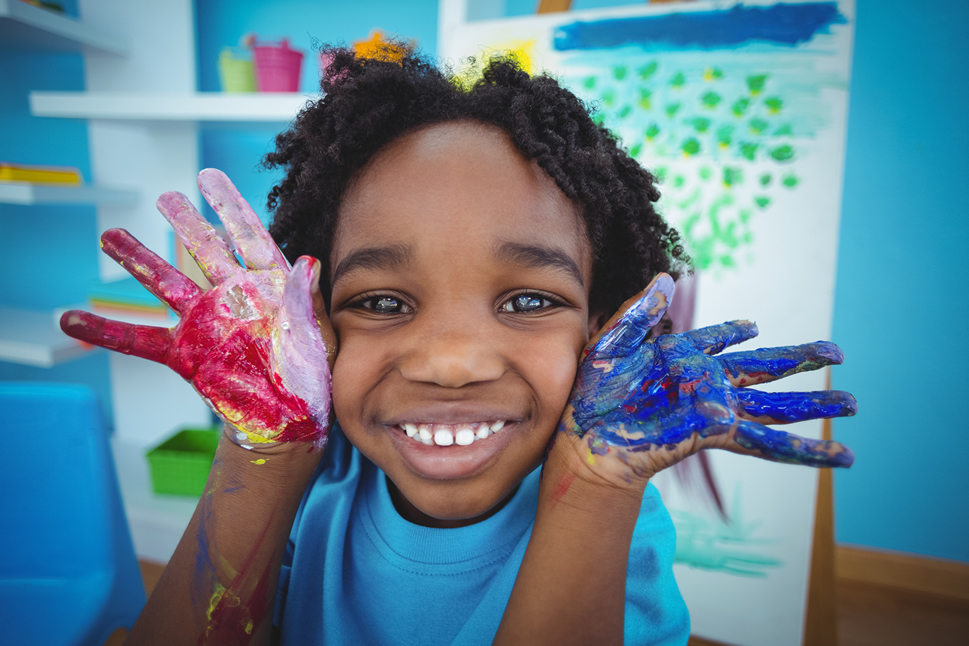 We celebrate young children, families and those that work with young children!
Week of the Young Child is a fun-filled week celebrating young children and their families with hands-on, collaborative activities encouraging movement and healthy lifestyles through music, food, and art.
Stay in touch with the Greater Houston Chapter as we prepare for Week of the Young Child which will take place on April 8-12, 2019!